APPROXIMATELY 90% OF APPLIANCES ARE FIXED ON THE FIRST VISIT
APPROXIMATELY 90% OF APPLIANCES ARE FIXED ON THE FIRST VISIT
Fix Up My Appliance offers:
SAME DAY and NEXT DAY REPAIRS.
HONEST, AFFORDABLE service to keep all your DOMESTIC APPLIANCES running smoothly.
No call out is charged if estimate for the repair is accepted.
Established since 2005 and total of 21 year's experience in the trade.
Every repair carries a 12-month Guarantee
Most appliances are repaired on the spot, without the need to order any spares, therefore minimising the disruption to you.
Large range of spares carried in stock to cover a wide range of faults.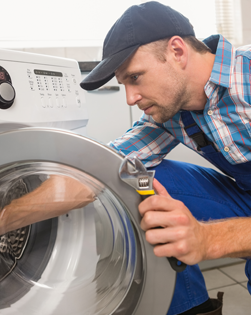 Washing Machine/ Washer Dryer Repair
Washing Machine faults
not spinning
not filling
not starting
noisy
not draining
not heating
leaking
door not opening/shutting
smells
fabric conditioner not being taken
and many more…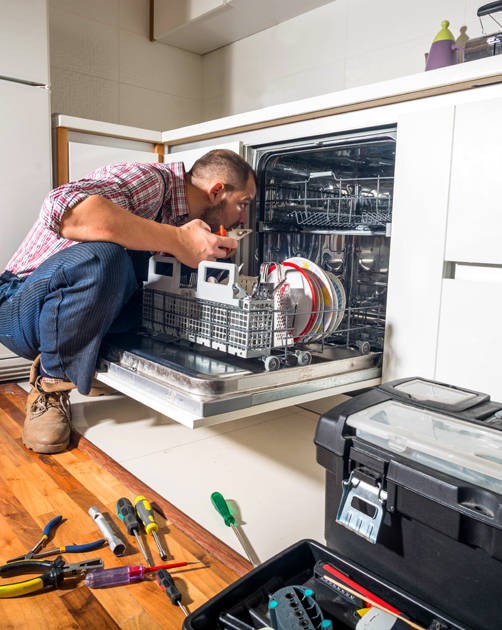 DISHWASHER REPAIR
Dishwasher faults
not cleaning properly
leaking
not heating
not draining
door not shutting
not starting
smells
noisy
tripping electrics
and many more…
electric hob repair
Hob faults
not regulating temperature
no heat
knobs loose/broken
tripping electrics
and many more…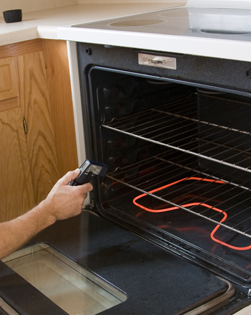 Electric Oven Repairs
Oven faults
not heating
overheating
not turning on
door not shutting properly
grill problems
noisy
no fan motor action
tripping electrics
and many more…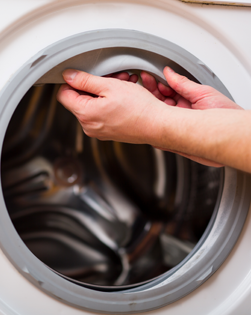 Tumble Dryer Repair
Tumble Dryer faults
no heat
drum not turning
not starting
noisy
leaking (condenser dryer)
tripping electrics.
and many more…
12 MONTH PART AND
LABOUR GUARANTEE
SAME DAY SERVICE
(WHEN POSSIBLE)
PUBLIC LIABILITY
INSURANCE
PARTS & MATERIALS NOT
INCLUDED IN PRICE.
DIAGNOSTIC (£35), REPAIR (£20)
Please note: When completing this form you can be assured we will only use the data provided to answer your enquiry. The data is held within our email system in the UK. We never sell your data